Saving costs and freeing up time for more important tasks both require re-thinking how work gets done.
For example, with the growing popularity of shopping online, the number of packages, envelopes, laundry, perishables, and other items delivered to residents is growing dramatically.  With each delivery comes responsibility for the safe-handling of the item, and the work to record, shelve, notify, track, and retrieve it.  Front desk and office staffs are increasingly diverted from their regular jobs to becoming mail clerks.
Edge by Melinx helps gets packages processed, on the shelf, and ultimately out the door in record time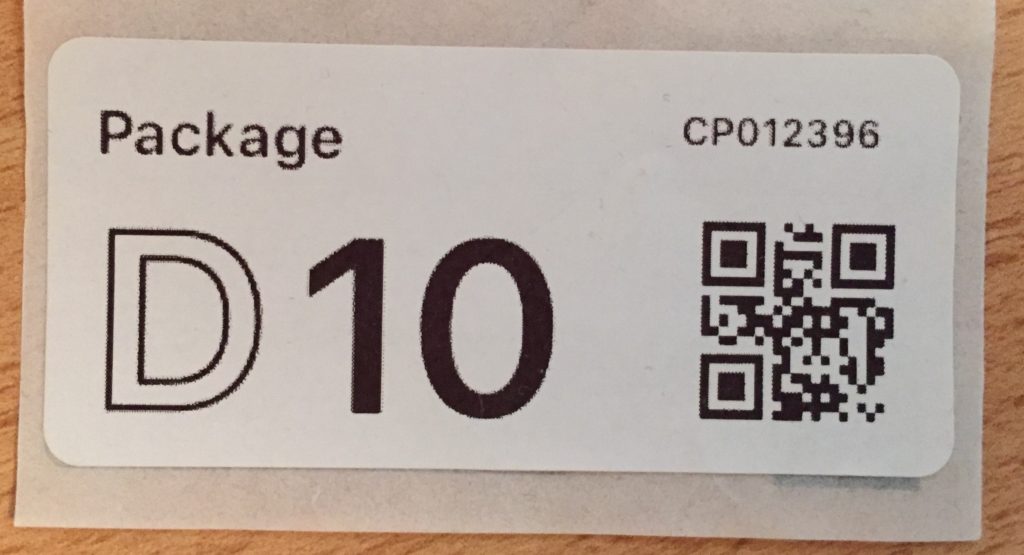 .  When the workload is in the thousands of items, saving a few seconds on the handling of each item can save hours of staff time a year — time that can be better devoted to increasing service.  And with limited shelf capacity, the sooner a resident retrieves their items, the more space there is for others.
Our delivery tracking system eliminates the traditionally marker-marked packages shelved by recipient and uses instead a sequential, custom QR Code label, printed on demand on a thermal printer that never needs ink.  Edge by Melinx automatically assigns items to shelf locations based on its up-to-date knowledge of the package room in order to complete the full item intake process in record-setting time.  Faster on the shelf and faster automatic electronic notification (email, text, or recorded call) to the resident, means faster availability and fewer 'I see UPS dropped off a package for me, can I come get it now?' calls.
With a scan, snap, and sign process that requires no special equipment, Edge's approach is simple, easy to learn, and inexpensive, and it creates a permanent record of all deliveries that both the staff and the resident can access.
Or take for example our amenity scheduling.  Designed to be easy to use, equitable, and to maximize amenity use, Edge by Melinx uses a sophisticated rule-based algorithm that allows management to set the parameters of use — when, for how long, and by whom — for each amenity.  When a resident requests to reserve an amenity, the rules are consistently and rigorously applied.  And yet, when there is no demand for an amenity, Edge is flexible enough to automatically allow additional usage.
A third example of Edge's innovative features is our newsletter writer.  This feature facilitates the production of professional quality electronic (or printed) newsletters by removing much of the work associated with design and layout.  As an added benefit, the newsletter writer automatically builds an index to the issue and a full calendar of upcoming events.
These are just a few of the innovations that make Edge a toolkit of efficiency and that help Edge help you provide better service at a lower cost.